Who the Hell I am?
Table of Contents
Hi, I am Palash Bauri,
I am a 20-year-old, kid, who loves to build open source software and write about what I think, about philosophy, human psychology, science, technology and many more bla bla bla.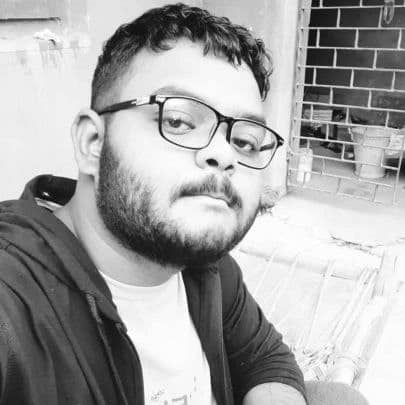 Besides that, I am student, I'm currently pursuing Bachelor degree on English Literature.
If you would like to have a chat with me, feel free to drop me an email, or maybe if you want you can text me on telegram at bauripalash. my electronic mail address is given below.
---
My open source projects :
---
Some blogs I read
(At random order)